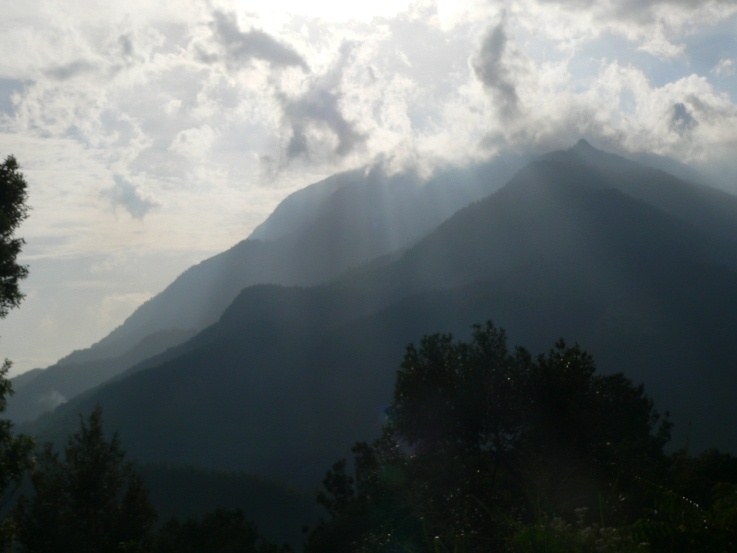 Extreme weather refers to any dangerous meteorological phenomena with the potential to cause damages, serious social disruption, or loss of human life or all of them. Types of extreme weather phenomena vary, depending on the geographical location and atmospheric conditions. High winds, hail, excessive precipitation, and wildfires are forms of severe weather. Regional extreme weather phenomena include cyclones, floods, drought, snowstorms etc.
RIMES supports National Meteorological and Hydrological Services (NMHSs), within the framework of the World Meteorological Organization, with weather and extreme event information that can be utilized in planning processes.
Services provided:
generation of localized and tailored severe weather and short-term weather information for users' contingency planning
medium-term weather information for users' logistics planning, analysis of risks to climate variability and change
identification of risk management and adaptation options
development of decision-support tools
development of new generation risk information products
RIMES also supports capacity building of the National Meteorological and Hydrological Services (NHMSs) of the Member States, through training and secondment opportunities at the Regional Facility.