SAHF Forecasters' Forum
17 February 2022, Virtual Session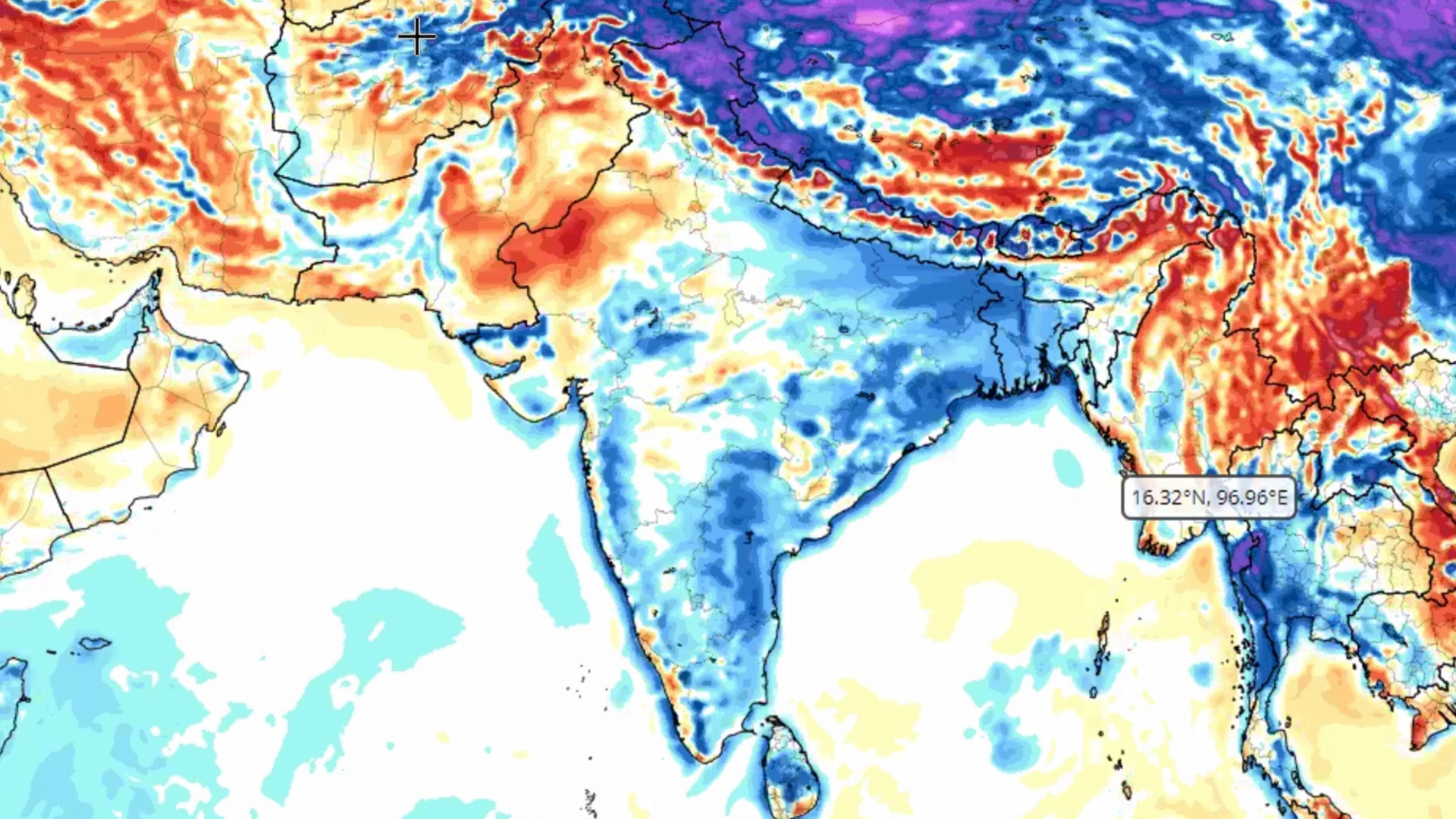 The inaugural session of the Forecasters' Forum under the South Asia Hydromet Forum (SAHF) was kicked off virtually today. The Forecasters' Forum brings together operational weather forecasters from National Meteorological and Hydrological services (NHMSs) of SAHF countries to enhance dialogue and share the latest forecasts, particularly on extreme weather events in the region so that they can better support user sectors, in undertaking preparedness measures, by leveraging technology and ideas.
Today's session discussed significant current and future weather over the South Asian region followed by inputs from member countries and open discussion about the emerging weather patterns. Participants from SAHF member countries representing National Meteorological and Hydrological Services (NMHSs) took part in the discussion. This included participants from Bangladesh, Bhutan, India, Maldives, Myanmar, Nepal, Pakistan and Sri Lanka.
The Forecasters' Forum under the World Bank supported SAHF umbrella aims to leverage regional knowledge-sharing to improve operational forecasting and hydromet service delivery. RIMES, under the SAHF project, will facilitate the forum which will be conducted on a weekly basis.