(Phase II)- Inception Meeting
27 January 2022, Virtual Session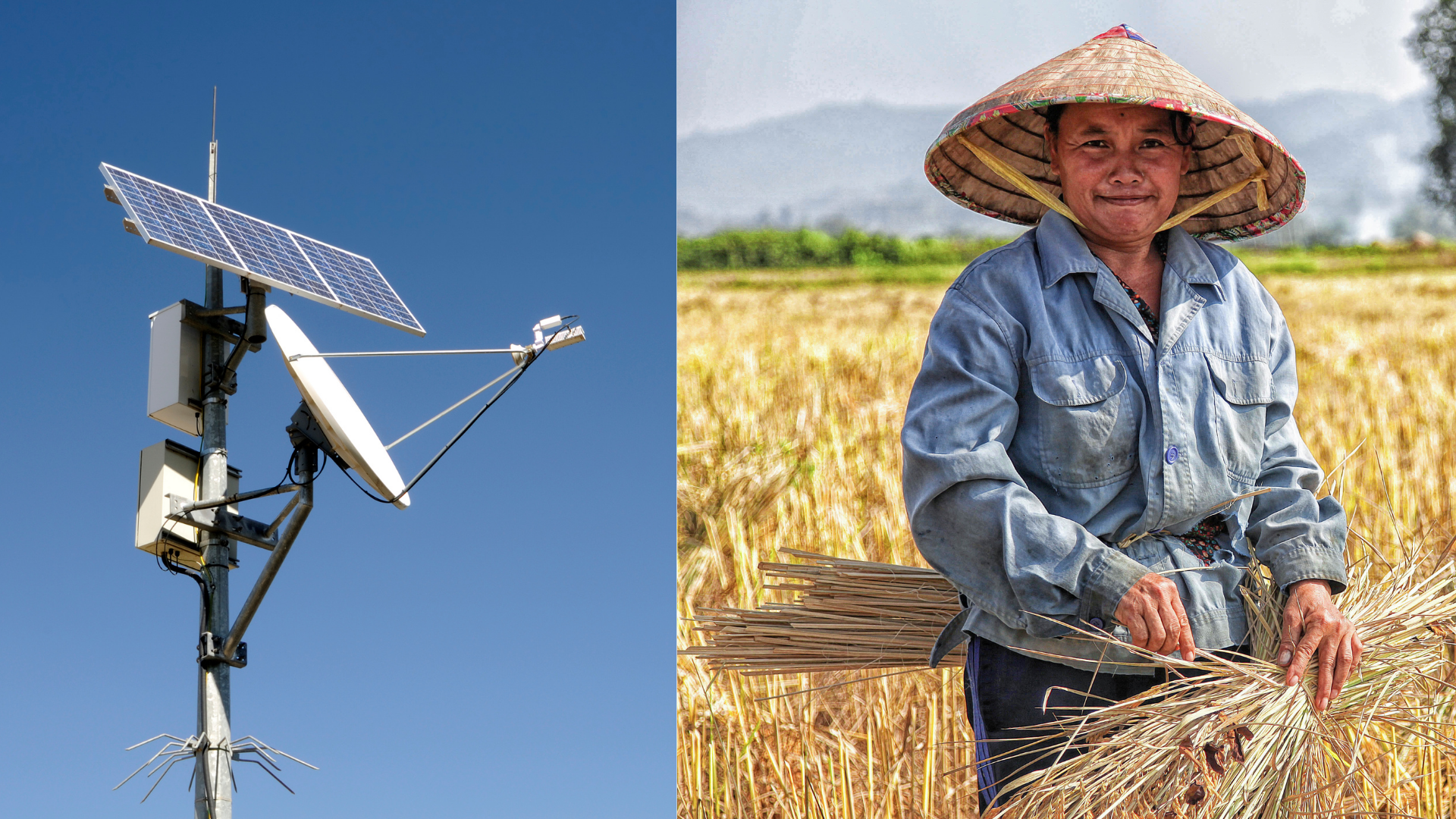 'Enhancing Weather and Climate Resilience in RIMES Member States through Capacity-Building on Impact Forecasting' Phase II Program, supported by the United Nations Economic and Social Commission for Asia and the Pacific (ESCAP) was kicked off through a virtual inception workshop. The RIMES-ESCAP partnership has been instrumental in strengthening climate resilience in the Asia Pacific region.
The program, which is implemented in select countries across Asia and the Pacific region including Bhutan, Cambodia, Fiji, Laos, Maldives, Papua New Guinea, Samoa, Sri Lanka and Timor Leste, aims to enhance resilience to weather- and climate-related hazards through improved services around the climate/weather information value chain.
The meeting reflected on the key achievements of Phase I of the program and discussed the way forward for Phase II. Participants from 7 project countries representing National Meteorological and Hydrological Services (NMHSs) and user sectors took part in the meeting. Building on previous achievements, the program expands engagement with users across key sectors that are sensitive to weather and climate hazards.
It adopts a flexible framework to enhance the capacities of NMHSs of participating countries on risk analysis and co-production of impact forecasting with user sectors to address emerging needs. Likewise, the program will also support expansion of decision support systems in various climate-sensitive sectors including agriculture and extend technical support for monsoon and seasonal forums.
During the meeting, participating countries appreciated the ESCAP-RIMES partnership and continued support through the program and highlighted the need for the program to be flexible to incorporate emerging user demands across new sectors. "We need to bring more user communities into this program so that they can learn and appreciate the services we provide to them." opined Mr. Kasis Inape, Assistant Director, Papua New Guinea National Weather Service.
Reinforcing this, possibilities of customizing services for the tourism sector in Maldives and the energy sector in Sri Lanka were also highlighted by Mr. Ali Shareef, Deputy Director General, Maldives Meteorological Services and Dr.Shiromani Jayawardene, Director, Weather Forecasting, Department of Meteorology, Sri Lanka, respectively during the meeting.
Mr. Singay Dorji, Chief, Weather and Climate Services Division, NCHM, Bhutan emphasised that the capacity development aspects of this program could serve to improve impact forecasting services and forecast accuracy with the help of medium range forecasting and artificial intelligence tools.
To address the countries' needs from additional sectors beyond the scope of this program, such as tourism and energy, in conjunction with the RIMES Master Plan and WMO-RIMES Joint Strategy & Action Plan formulated as per recommendation of the Member States, RIMES will adopt a flexible framework to meet these emerging needs and demands, and to expand similar programs to other countries in the long term.