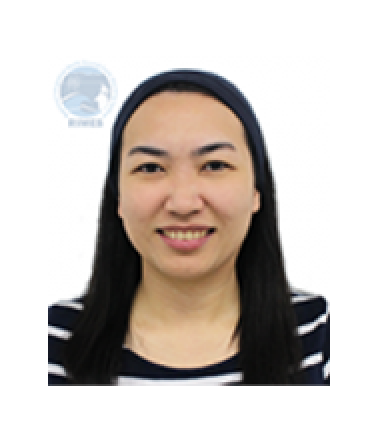 Technical Specialist – Remote Sensing, GIS and Topographic Survey, and Acting Team Leader – Earthquake and Tsunami Unit
J Elaine is responsible for the development of digital elevation model and gridded datasets, and for the efficient and effective delivery of RIMES' earthquake and tsunami services.
J Elaine has more than 10 years of experience in her field, having worked for private companies as a photogrammetric engineer and geospatial analyst, and for the Philippines' National Mapping and Resource Information Authority as remote sensing technologist. She holds a Master of Engineering in Remote Sensing and GIS from Asian Institute of Technology, Thailand, and a Bachelor's degree in Geodetic Engineering from University of the Philippines.