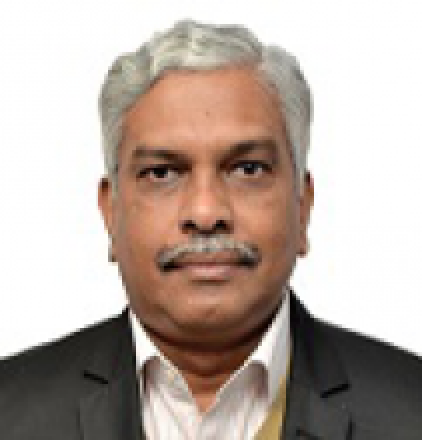 Chairman of RIMES Council
Dr. Madhavan Nair Rajeevan, Secretary of the Ministry of Earth Sciences of the Government of India, is the current Chairman of RIMES Council, which is empowered to make policy decisions, on behalf of governments, concerning regional early warning arrangements for enhanced preparedness, response and mitigation of natural hazards.
Dr. Madhavan Nair Rajeevan contributed significantly for developing many application tools and prediction models for sociel application like long-range prediction models, gridded climate data sets and many other climate application products for regional climate services. These models and application tools are being used by the India Meteorological Department for operational use.
Dr. Madhavan Nair Rajeevan developed high resolution climate data sets like the high resolution gridded rainfall and temperature data sets. These data sets are extensively used by researchers around the globe, there are more than 750 citations on these data sets.
Dr. Madhavan has been awarded the Young Scientist in Atmospheric Sciences by Ministry of Earth Sciences of the Government of India. He has been awarded the Fellow of the Indian Academy of Sciences, Bangalore. He is a High-level Adviser on Climate Services for the Commission on Climatology (CCI) of the World Meteorological Organization (WMO).
In the research field, Dr. Madhavan specialization is in Monsoon Variability and Prediction, Climate Change and Extreme Weather Events, Prediction of Mesoscale Convective Systems, Cloud-Radiation Interaction and Satellite applications and Aerosol Radiative Forcing. He has published about 86 papers and has a total citations of 2617. He holds a PhD in Physics from University of Pune.