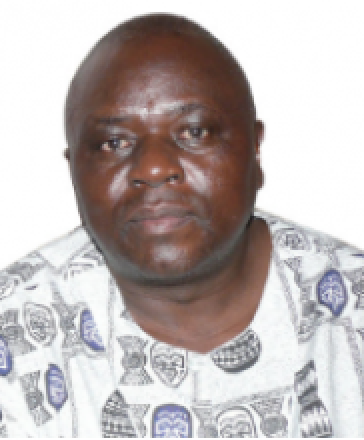 Advisor for RIMES' Africa Program
Peter Ambenje is RIMES' Advisor on Africa Program. Prior to his appointment, he was director of the Kenya Meteorological Department where he has served since 1981.
Ambenje is one of the pioneer scientists in Data Management and Climate Monitoring of IGAD Climate Prediction and Applications Centre (ICPAC) with years of top-level experience in weather and climate planning in Eastern and Southern Africa. He is also a prolific contributor in meteorological policy planning and studies, offering technical expertise across international, regional and national levels in the African and Asian regions.
Ambenje completed his Master of Science in Meteorology and Climatology from the University of Birmingham and his Bachelor of Science in Meteorology from the University of Nairobi.