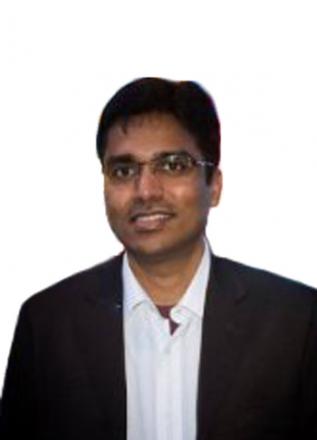 Team Leader - Climate Application
As a Team Leader for Climate Applications, Dr. Jothiganesh focuses risk assessments, evaluates and facilitates development of appropriate climate application products and services based on user need assessments, and builds capacity of RIMES Member States in the application of these products and services for improved planning and decision-making to manage resources and disaster risks.
He has more than 10 years of experience in implementing disaster risk assessment and management projects for more than 20 countries in Asia-Pacific region, with several government, non-government, inter-government, international, and UN agencies.
He holds Ph.D. in Geography with specialization in Climatology from West Virginia University, USA; M.E in Remote Sensing and Geographic Information System from Asian Institute of Technology, Thailand; and B.E in Civil Engineering from Annamalai University, India.