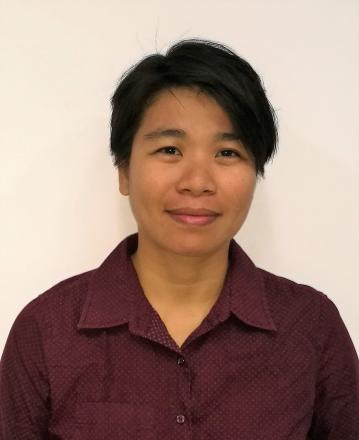 Team Leader - Risk Knowledge Applications
Carlyne helps document the successes and lessons learned from projects, and uses these to develop, monitor and assess capacity building programs. She also contributes to the development of hazard, vulnerability and risk assessment methods and tools.
Carlyne has over 10 years' experience working in the academe, with NGOs and the private sector. She holds a Master's degree in Science major in Urban Environmental Management.