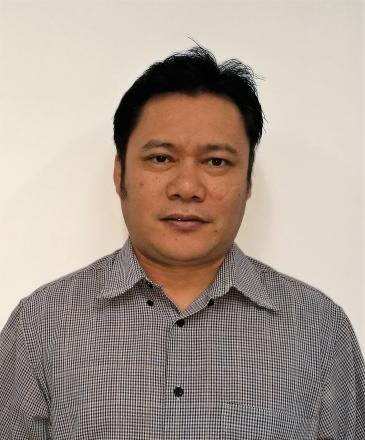 Monitoring System Specialist
Ruel Francisco is responsible for installation and maintenance of remote and telemetered seismic, sea level, weather, and water level observing stations, and telecommunications support for providing tsunami services.
He has more than 13 years of solid experience as an Engineer and background in electronics, instrumentation including computer hardware and software.
Ruel Francisco holds a Bachelor's degree in Electronics Engineering from Technological University of Philippines.