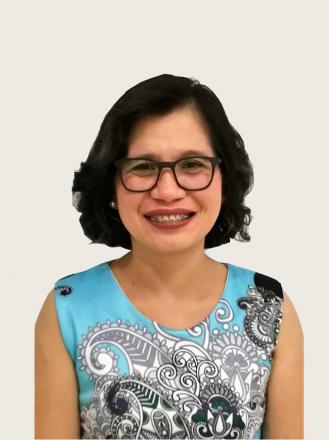 Institutional Development Specialist
As an Institutional Development Specialist, Ruby Rose leads capacity building activities for national, sub-national, and local level stakeholders in the interpretation and translation of early warning information.
Ruby Rose has worked with the Earthquake and Tsunami Services at RIMES, monitoring processes and quality standards in communications. She has also been involved in the development and dissemination of RIMES information, communication, and educational materials.
Her prior experience includes 8 years with the Local Government Services of Dumangas, Philippines, where she was involved in flood and drought early warning system development and other coordination and research work. Ruby Rose holds a Bachelor of Science degree in Broadcast Communication and Management from the University of the Philippines in the Visayas, Philippines.