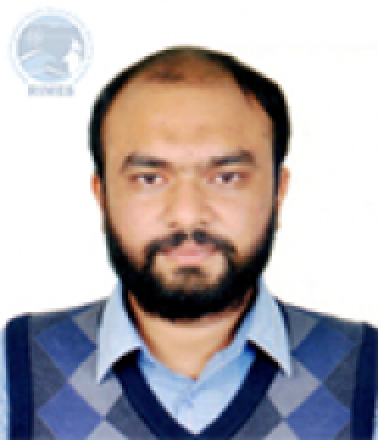 As Hydrological Modeler, Raihanul supports the Flood Forecasting and Warning Center of the Bangladesh Water Development Board, and RIMES projects in Bangladesh. He provides technical support in generating flash flood forecasts, medium-range flood forecasts, and seasonal hydrological outlook. He coordinates with country partners and provides technical support to project activities at national and field levels. He assists in project development, monitoring, evaluation, accountability, and learning.
He has participated and facilitated trainings, workshops and conferences on weather, flood forecasting, early warning, and climate change both at national and community levels. He is one of the founders and advisory panel members of Water Resources Engineers' Forum, Bangladesh (www.wreforum.org).
Raihanul has a Bachelor's degree in Water Resources Engineering from the Bangladesh University of Engineering and Technology.